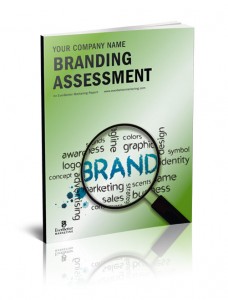 Thank you for your purchase of our Branding Assessment Package. I will be in touch with you within 48 hours to get you started (If it is during a business day. It may be longer if it is the weekend or a holiday)
Your Custom Brand Assessment.
Helping You Stand Out In The Crowd.
Everbetter Marketing will do a review of your current branding. We will look at the various media platforms and marketing applications you are using and give you feedback in report form and through one-on-one consultation with branding professional Deanna Evertt. This will be completely customized to you and your business. No cookie cutter approach taken here.
Your Assessment includes:
Initial 30 min. consultation via skype or phone.
Value $75.00
Brand Review.
Value $250.00
A custom pdf assessment report on your brand including: Strengths, Weaknesses, Opportunities, Threats. Guidelines & Directions for managing your brand.
Value $200.00
30 min summary consultation to answer any questions you may have and point you in the right direction, so that you can manage your brand.
Value $75.00
Membership in our private marketing facebook group where you can receive valuable free training, tips and information about the latest marketing trends.
Regular Price:   $600.00
Special Limited Time Offer: $99.00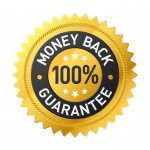 Note: The report is yours. It will be packed full of valuable information and comes with a money back guarantee. If for any reason you are not happy with your assessment, please send me an email and I will give you a full refund. Also, please note that there will be information on how to improve and manage your branding, what tools to use to improve it and should you want to do a complete makeover or build a new logo and identity program, the $99 will be applied towards a comprehensive program.
I am looking forward to working with you. Let's get your business growing in the right direction!
Deanna Evertt
P +1 604 309 7808
(Pacific Time Zone)